Nigel Sadler, founder of Sands of Time Consultancy, has over 20 years of museum management experience and 4 years as a field archaeologist. In this time he has worked with International, National and Regional organisations, especially in areas to enhance public access to organisations, sites and information. He has vast experience of collection management, object documentation, exhibition production, research, disaster planning, historic building management, forward planning and managing staff.
Outside of his museum experience Nigel Sadler has spent the last decade researching the transatlantic slave trade. His main interest is the British suppression of the illegal African slave trade, 1807-1860. Nigel utilised his knowledge and enthusiasm in 2007 during the 200th anniversary of the end of the British African Slave Trade and will continue to offer his knowledge, collections and travelling display. His research has appeared in the publications 'The Slave Trade' and 'Enfield and the Transatlantic Slave Trade'. His continued interest has seen him lecturing on the subject and utilising Sands of Time Consultancy's collection of first day covers and stamps commemorating the end of slavery in Europe, the Americas and the Caribbean.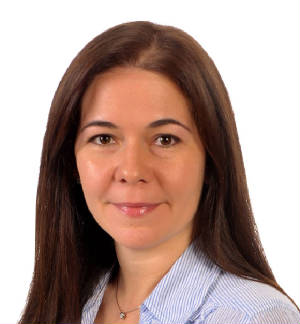 Sonja Arias works as a partner of Sands of Time Consultancy in the Caribbean. Sonja is a business administrator experienced in museum management. Her expertise includes strategic planning, organizational structure design and the creation of administrative policies and procedures. She has also been responsible for the financial function in the non-profit sector, as well as for human resources management and development. She is a certified coach and, as a facilitator, has taught several courses on management.